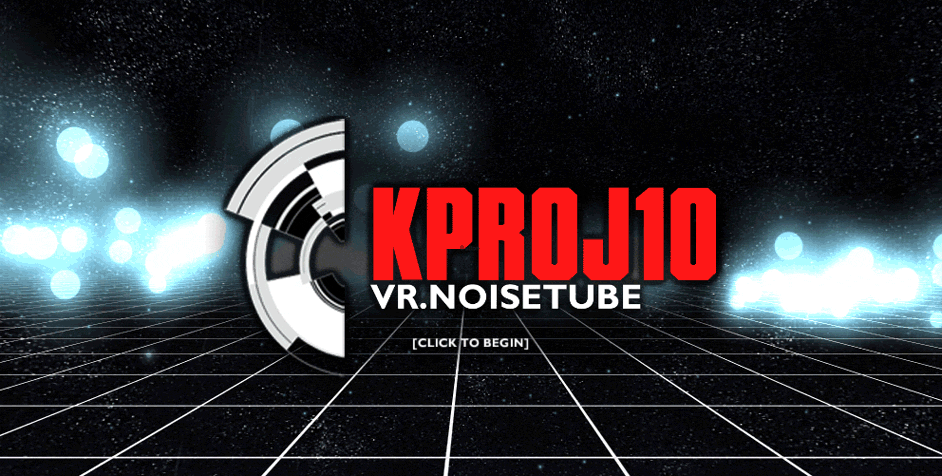 KPROJ10 - NoiseTube VR
A downloadable visualizer
NOISETUBE is a virtual reality & music visual experiment by Mike Monroe. Feed it a song and be whisked away into a geometric journey.
The basic emotion that inspired this was wanting to be barreling through space at an appropriate speed based on the intensity of the song I was listening to. Maybe you've encountered this feeling in real life while driving down the highway or riding a bike and the song you're listening to somehow just feels like the right pace.
NOISETUBE is powered by feeding it mp3 and wav files (support for more formats planned) and it generates an ever expanding tunnel for you to be shot through in space.
Support for Oculus & Google Cardboard is my goal and currently working. Vive too (eventually). Also supports a non-vr mode with mouse look.
---
KPROJ is a series of A/V experiments I've been doing over the years, originally with Flash and eventually moving into Unity. The central theme is always procedural visuals powered dynamically by a song.

KPROJ10 aka NOISETUBE is dedicated to taking this process into VR.
---
***************************************************************
First public PC build of NOISETUBE is currently in the works. Stay tuned.
JOIN THE NEWSLETTER TO STAY UPDATED ON NOISETUBE'S
PROGRESS AND AVAILABILITY
***************************************************************
| | |
| --- | --- |
| Published | Mar 05, 2016 |
| Status | Prototype |
| Category | Other |
| Author | skullthug |
| Tags | Abstract, audio-visual, Experimental, kproj, Music, noise-tube, Virtual Reality (VR), Visualization, visualizer |
| Links | Twitter, Belief Engine |